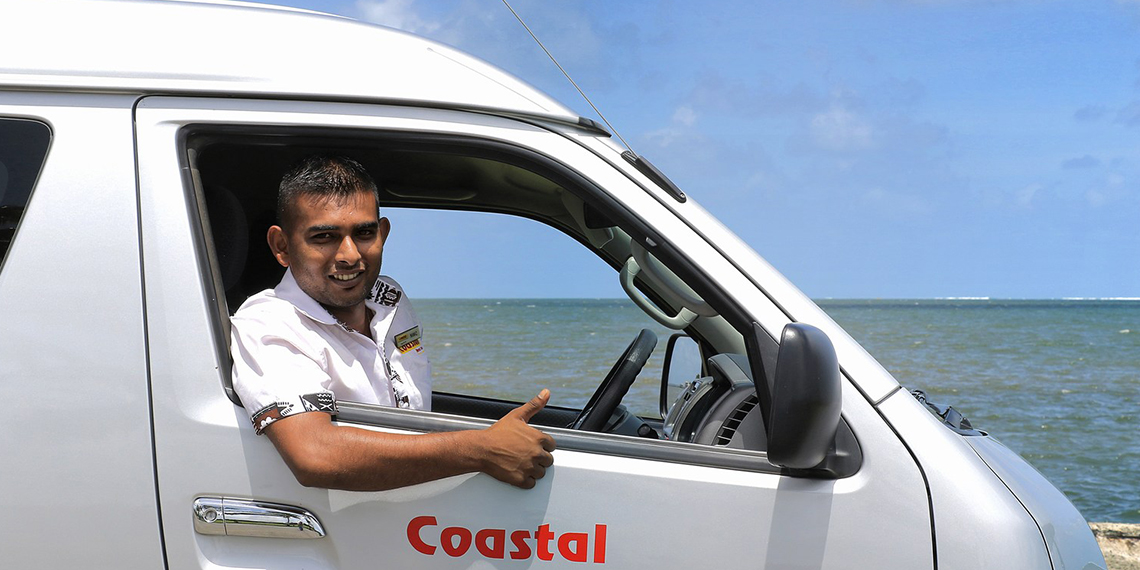 When you book your car rental with Coastal, we endeavor to bring you quality service you expect and deserve with a couple of extra smiles thrown in for good measure. We:
Provide Chauffeur Drivers if you prefer to relax and enjoy ease in travelling to your next stop on your journey.
Deliver Rental Cars Free-of- Charge within the Coral Coast area if hired for more than 5 days.
Offer Hotel Transfers from Nadi or Nausori Airport to Various Resorts in the Coral Coast, Suva and Nadi areas. Also, we provide guest transfers from the Outrigger on the Lagoon and Shangri-La Fijian Resort, and accommodate group transfers for Naviti Resort and Warwick Resort & Spa.
Arrange Day Tours to waterfalls, Robinson Crusoe Island, Suva City/Valley, caves, Zipline Fiji and Kula Eco Park. Half day combined tours can also be arranged if requested.
Respond to All Emails Live within 24 Hours which means that booking a car rental with Coastal is efficient and reliable.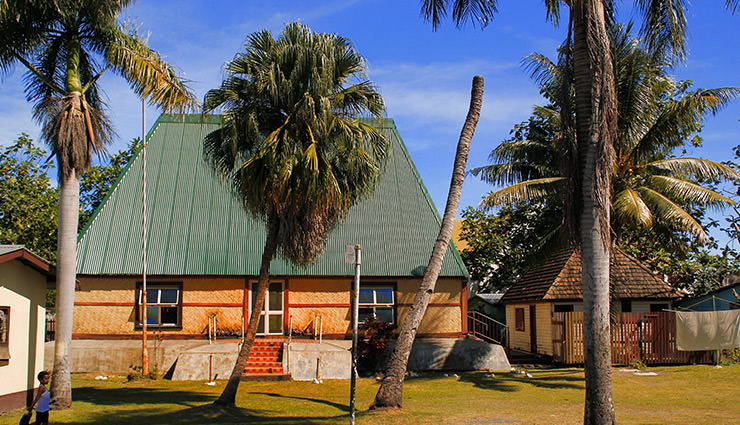 Excellent rates for weekends ($20.00 per day off normal rate), weekly and monthly.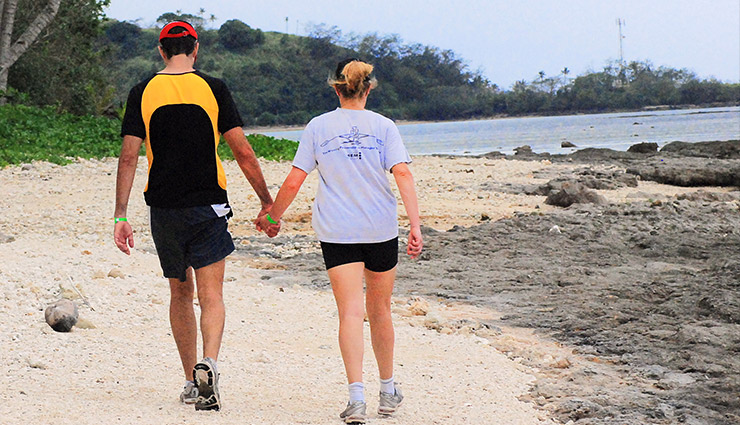 Handsome discounts are available during off peak seasons in February, March, April, September and November. The first 10 customers for each of these months receive a rate of $70.00 per day for any vehicle in Group 1 if rented for more than 7 days.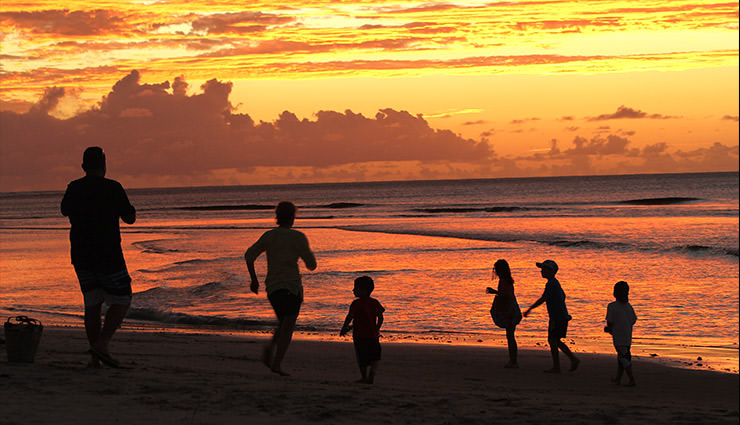 Extended period discounts are also offered as well as for different vehicle group categories. Please send us an enquiry if you'd like to see if we can make something 'special' happen for you.